Welcome to Fred Haas Toyota Country!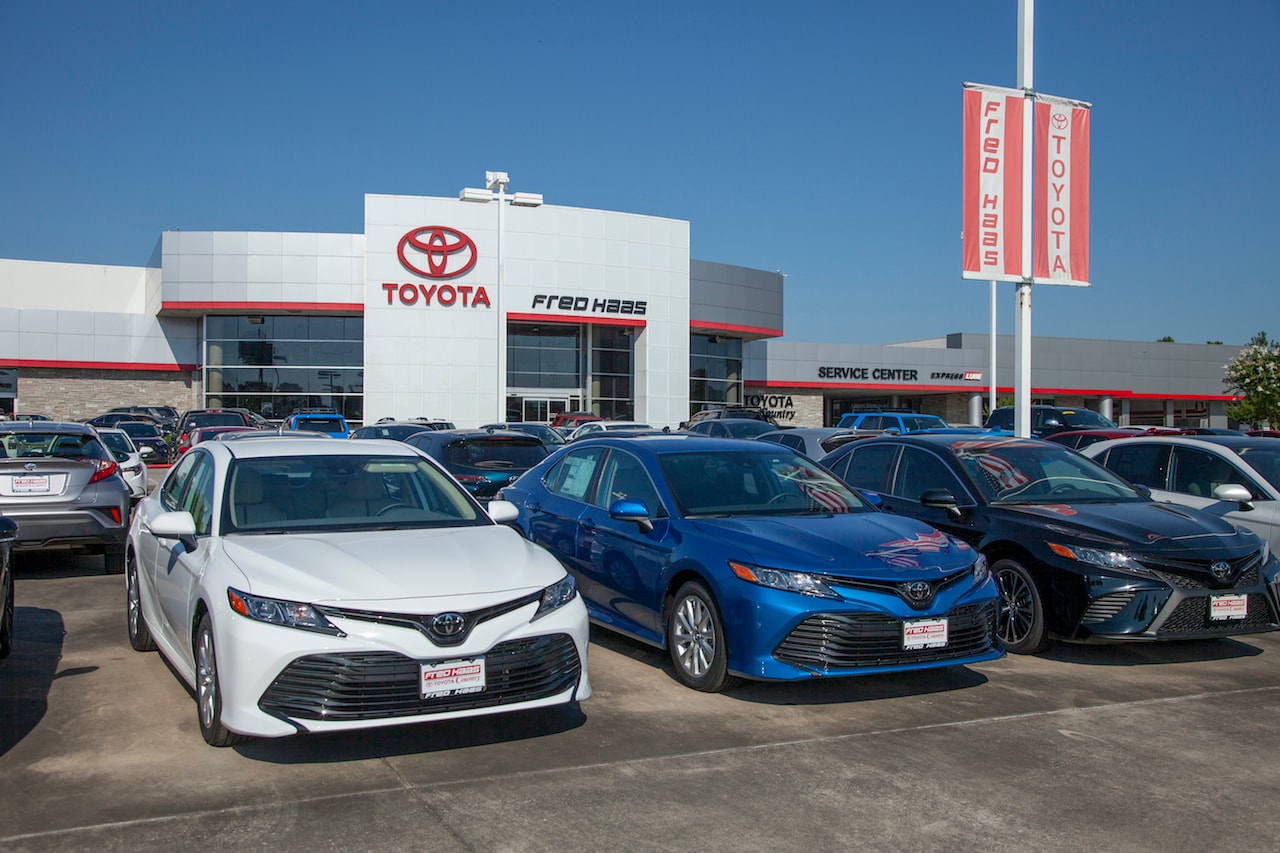 "You've got to see this place!" is more than just a motto. It's an invitation to experience the many ways that Fred Haas Toyota Country has set themselves apart from the crowd. Located on a beautiful new 11 acre site on SH-249 and Spring-Cypress, this state-of-the-art facility offers customers in the Tomball, Spring, Houston, The Woodlands, and Cypress areas a unique blend of comfort and amenities combined with an extensive inventory of over 1000
new
and
used
vehicles near you in Houston, TX. Whether you're buying a new vehicle or you are servicing or repairing an existing one, you will discover why the Fred Haas reputation for integrity, honesty, and customer service has been a hallmark of this community for over 35 years. 
People make the difference
The biggest difference you will discover at Fred Haas Toyota Country is a friendly staff of dedicated, well-trained, and experienced employees who understand and deliver the Fred Haas commitment to customers. Reflecting the diversity of today's Houston, the Fred Haas staff includes the best and the brightest of many different cultures, speaking many different languages.
The result has been continuous recognition from the automotive industry and from Toyota in every aspect of the business. Most recently in 2011, Fred Haas Toyota Country  has been distinguished by several different industry awards:   
Serving the community by giving back through various charitable endeavors, Fred Haas continues to work with the University of Houston, the Juvenile Diabetes Foundation, and the Fred Haas Scholarship Fund, a program designed to help deserving area high school students attend college. Fred Haas was a major contributor to Toyota's Hurricane Relief Fund. All of these attributes and honors together, mean just one thing... a superior customer experience when buying, maintaining or repairing your vehicle. We believe you will appreciate and value the quality of service that Fred Haas and his employees have worked so hard to provide. When you buy from Fred Haas Toyota Country, we will make it the best car buying experience you've ever had. We guarantee it!