Come join us at the
Fred Haas Toyota New Owners Clinic!
Fred Haas Toyota Country would like you to know that our relationship doesn't end with the sale. In fact, it's just beginning!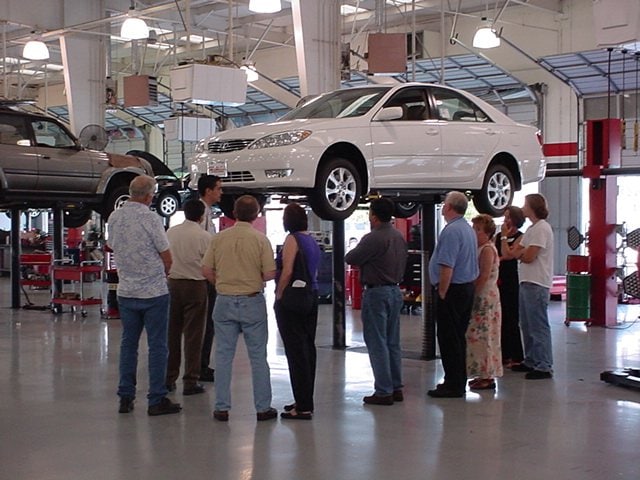 Servicing and maintaining your new Toyota is an important part of ownership. As part of our commitment to our customers, Fred Haas Toyota Country would like to invite all proud new Toyota owners to a Fred Haas Toyota New Owner's Clinic.
The clinics are held throughout the year and provide a great opportunity for customers to meet the Fred Haas dealership staff and to learn how to:

Maximize the dependability of your vehicle
Make the most of your vehicle's safety features and technology
Get more miles from your gas dollars
Protect your investment with basic maintenance techniques
Enjoy your Toyota more every day!
Customers are treated to dinner and receive a complimentary gift and a free oil change certificate just for attending.
Our upcoming New Owner's Clinics are scheduled as follows:


June 18, 2015
October 15, 2015
Reservations are required for this event, so please contact Donna Vau, Customer Relations Manager at 281-374-5148 or email her at donna_vau@fredhaastoyotacountry.com.